What jacket do you wear?
---
Well you've all shown impeccable taste in your choice of motorcycle, but what Jacket do you wear? Does it complement it, or do you wear a race replica romper suit?
I'll start the ball rolling.....
I wear a custom Aero Leathers Indian Ranger 1950s Jacket made from front quarter horse hide... Black Stewart tartan lining (well I live in Scotland!) and an optional internal zipped pocket. The quality is outstanding and worth the money as it should outlast me!
Have another Crowtree leather jacket which was also a custom, but I'm getting a bit big for it since I started swimming! lol
Going to get some Kevlar reinforced denim jeans as I'm not really a leather trousers kinda guy!
Couple of photos below, showing jacket and lining...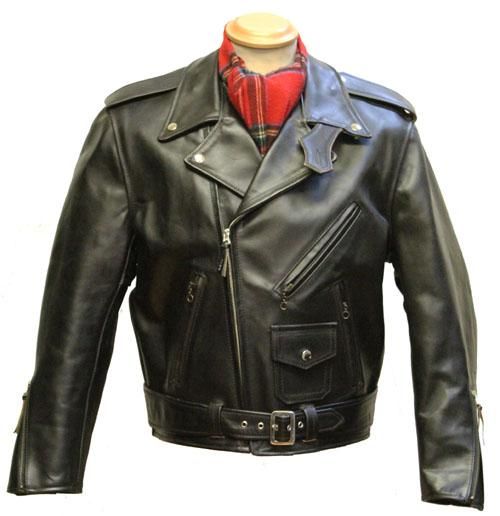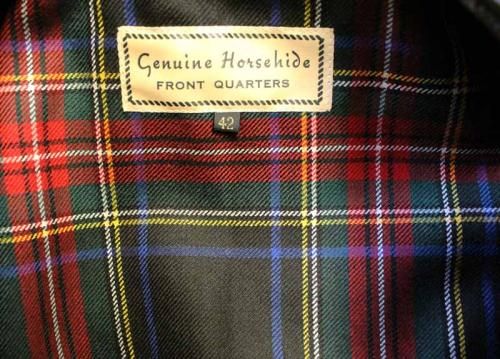 ---
Today I'll be mostly riding.....

BMW R NineT

1979 Moto Guzzi MK1 Le Mans (950 conversion, proddy race engine)
Senior Member
Join Date: Jun 2014
Location: SF Bay Area, CA USA
Posts: 1,163
Check out Maple Motorcycle Jeans, should go great with that jacket.
No taunts about lack of protection on the gear, none, not from me
Senior Member
Join Date: Mar 2014
Location: San Mateo, California
Posts: 196
My jacket is the Aether Skyline. I liked this jacket for several reasons:
- it does not look like a motorcycle jacket when I am off the bike
- full back, elbow and shoulder D30 protections
- I did not want a black jacket
- it is a little longer than the standard motorcycle length
- water/abrasion resistant
- nice ventilation features for hot california days
I have not used it a lot but I am extremely satisfied with it and with the service level received at the SF store. They were very patient with such a painful customer!
In the unrelenting Florida heat, I wear a Vanson Vent mesh jacket.
Super Moderator
Join Date: Jul 2014
Location: Central Belt, Scotland
Posts: 5,761
(Thread Starter)
All nice kit so far and no horrors! lol
Here is the web site of the company I've used - they do a lot of exact replica stuff of classic clothing. A bit pricy, but as I've said it's five star quality and will last a lifetime.
Leather clothing UK - Aero Leathers, Scotland, UK
---
Today I'll be mostly riding.....

BMW R NineT

1979 Moto Guzzi MK1 Le Mans (950 conversion, proddy race engine)
Senior Member
Join Date: May 2014
Location: Hants, UK
Posts: 258
Senior Member
Join Date: Nov 2013
Location: Carmel, IN
Posts: 2,552
I do like the Horsehides, but my kids (who are grownups now) grew up with horses, and they would kill me if I wore one. I did however choose the thickest cowhide jacket maker I could find. (they love cows too, but that doesn't stop the girls from shoes and designer bags).
Fox Creek grayson jacket, and BMW venting jacket.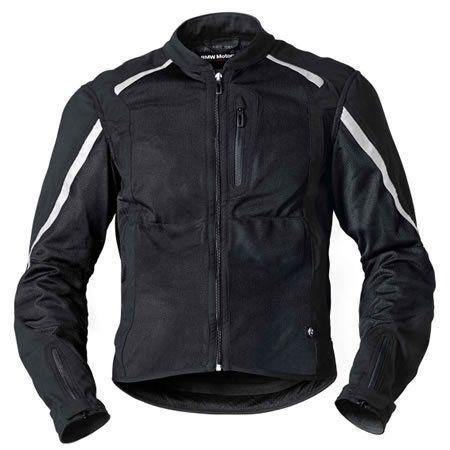 Posting Rules

You may not post new threads

You may not post replies

You may not post attachments

You may not edit your posts

---

HTML code is Off

---