Expensive Equation
---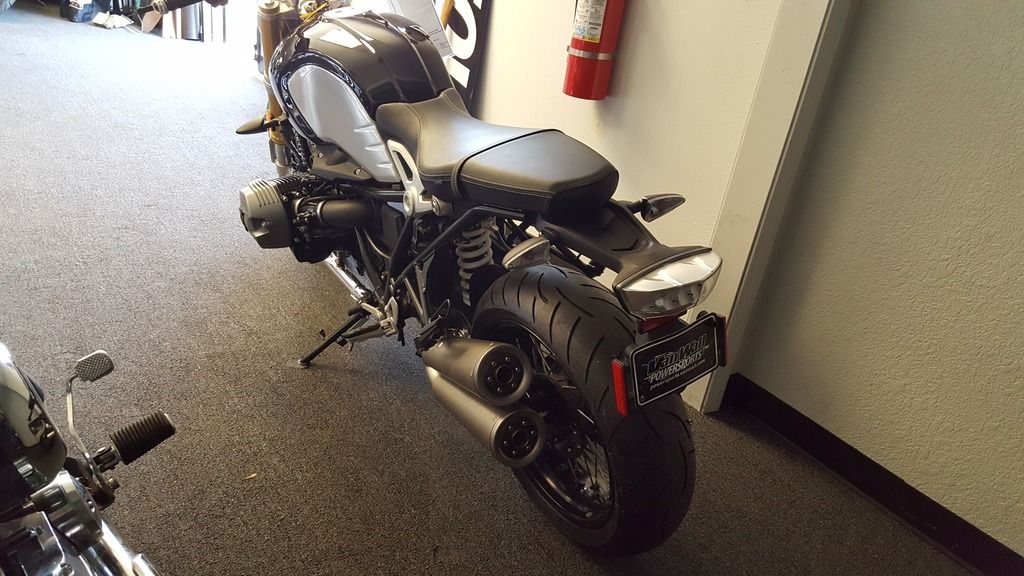 MINUS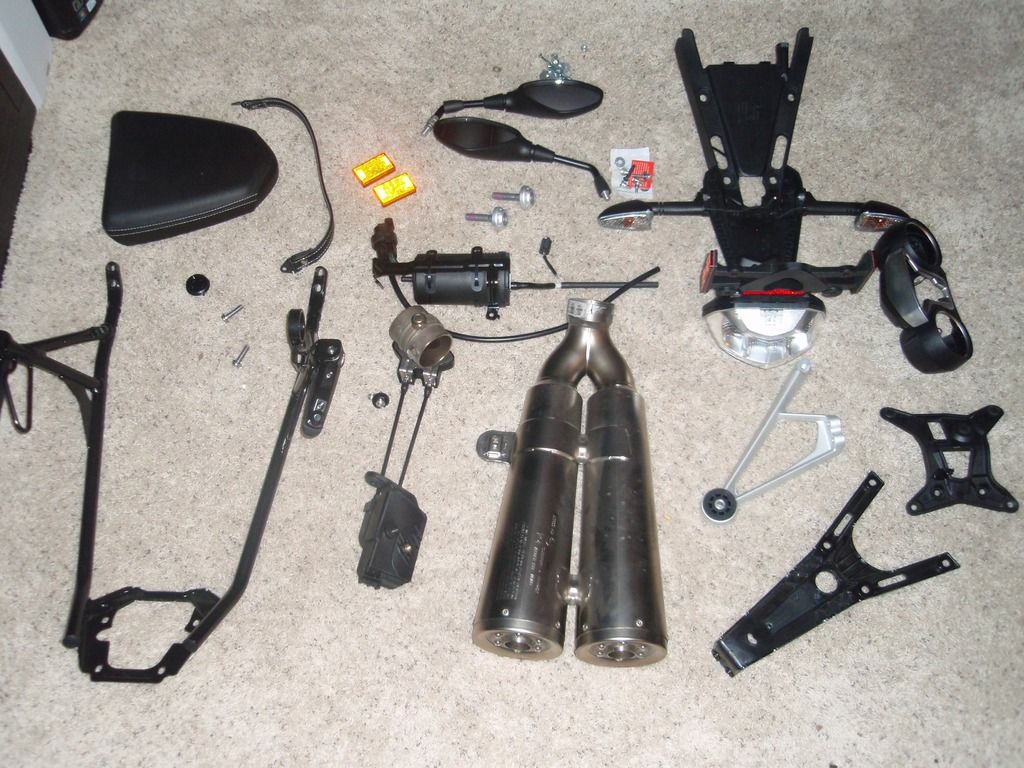 PLUS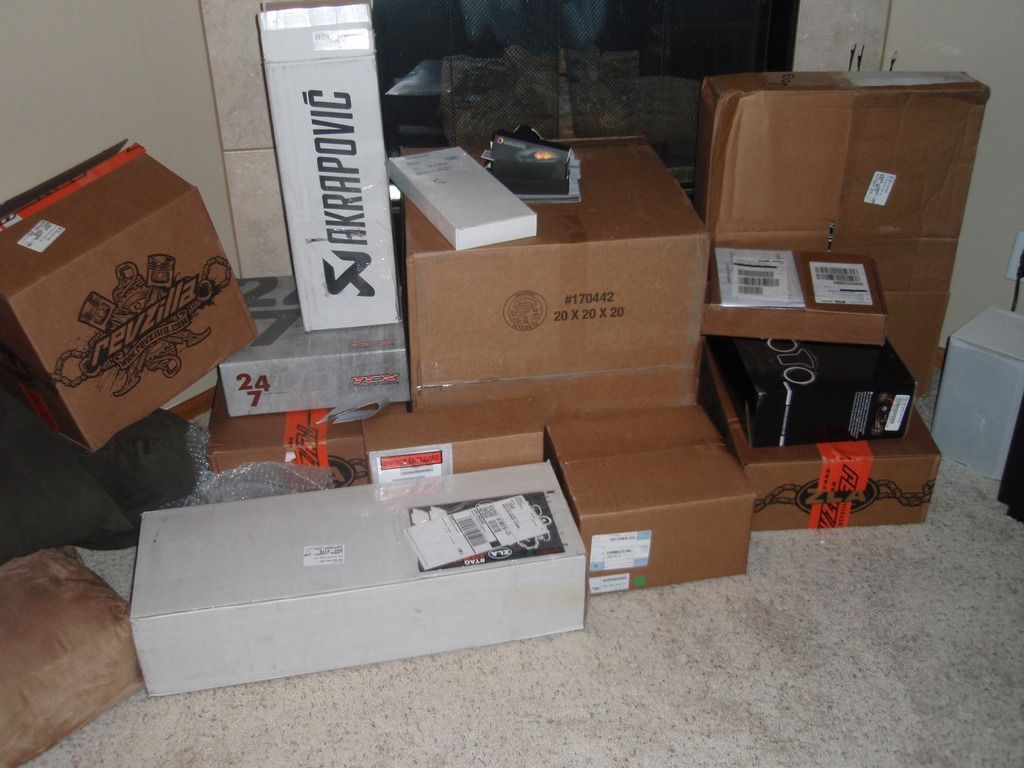 EQUALS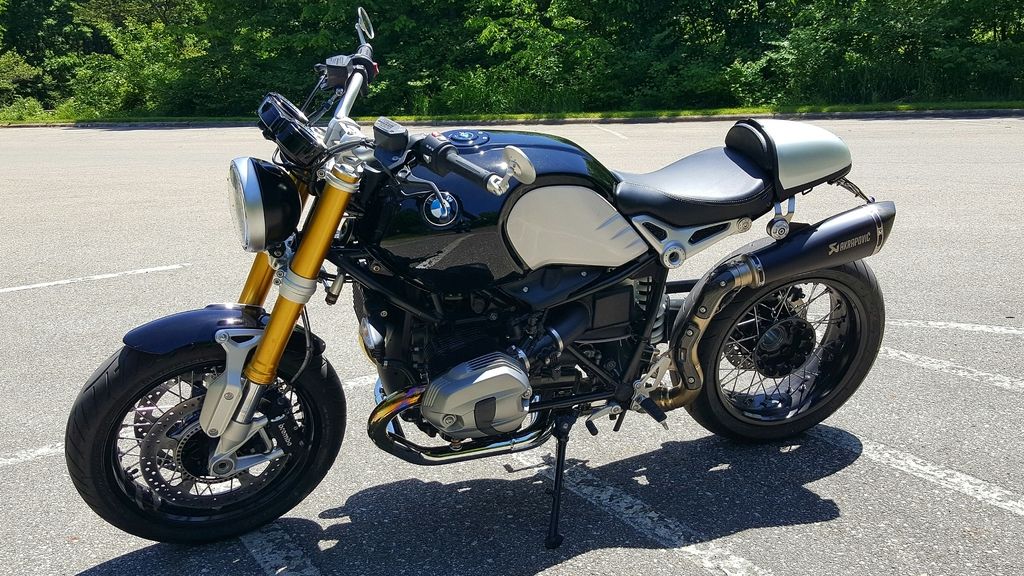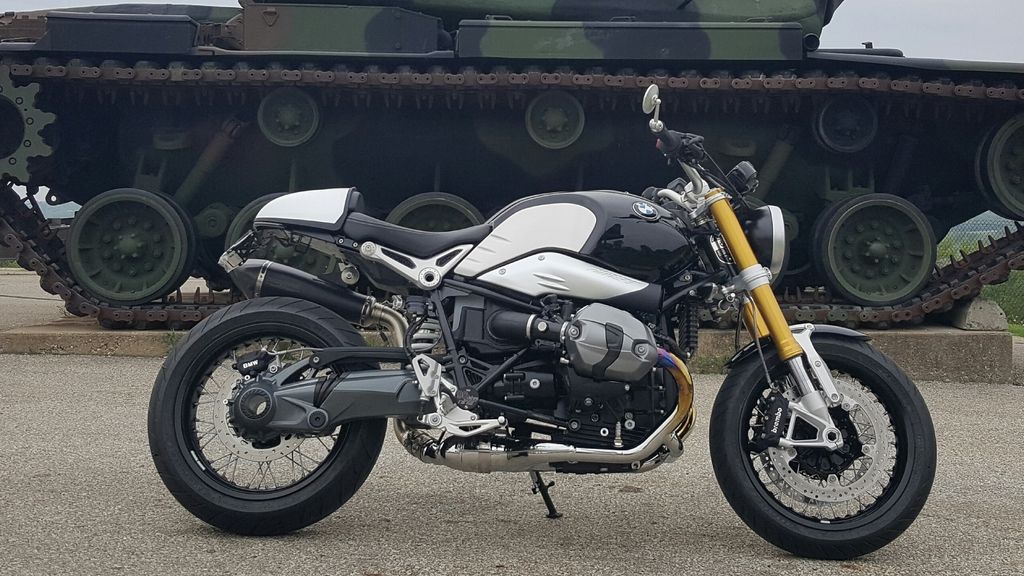 ...and an empty wallet.
Just wanted to introduce myself. I've been lurking for a few months since I got the R nine T and it has cost me! There is so much information here. You guys help put the "dispose" in disposable income, but I love the bike. It really takes me back to what motorcycling was in the beginning for me. It's just fun. I love personalizing it in the garage almost as much as riding.
I've got a couple more things to do and then I'll do a photo posting of everything I've plagiarized so others can get rid of their bothersome cash surplus as well.
Thanks for all the help Forum!
Probably the best introductory post I've ever seen!!! Your bike looks great!

Waiting forward to seeing more photos as your wallet gets even lighter...
Member
Join Date: Oct 2015
Posts: 36
mm, love the raised exhaust. Welcome!
Super Moderator
Join Date: Apr 2015
Location: Busselton Western Australia
Posts: 1,227
welcome @
Motodaveo
yes mate, at least 50% of the fun with this bike is pulling it to pieces and putting it back together again. I blame it on Meccano set when I was little, lol.
---
2014 RnineT rebuilt/2010 VFR1200 custom(sold)/2009 MV 312 RR 1078
Senior Member
Join Date: Jul 2015
Location: Slovakia, Europe
Posts: 539
Very nice, welcome here!
---

-------------------------------------------------------------------
RnineT, FJR1300AE, XJ6S, G650GS, XL125V
Senior Member
Join Date: Oct 2014
Location: Singapore
Posts: 270
Welcome welcome! Do bear in mind that that's only the tip of the ice-berg - enjoy the ride and the modding journey!
Super Moderator
Join Date: Jul 2014
Location: Central Belt, Scotland
Posts: 6,112
Nice to have you here @
Motodaveo
. Lovely bike you have there, and excellent first post.
I was in two minds whether or not to move this thread to the Introductions section, but it is also a general modification thread too. I'll leave it where you put it mate, as it would be cool if you could keep us up-to-speed with any new modifications by adding to this thread.
Welcome once again and I look forward to your contributions.
---
Today I'll be mostly riding.....

2014 BMW R NineT

1979 Moto Guzzi MK1 Le Mans (950 conversion, proddy race engine)
Amazing! What are those bar end mirrors? They look fantastic!
Thanks guys. much appreciated.

joe - The bar end Mirrors are Oberons. rock solid view behind, there are no vibrations. They're small but so clear it works fine.
Very nice.


IMO, though the two most important mods are missing:
Headers made the biggest difference to me in opening up the engine and letting it rev freely
Suspension. I waited on that one because of the cost involved but it is inevitable that will come.


Did I say two? I meant three. Seat. You will no be very aware of the limitations of the stock seat.
Posting Rules

You may not post new threads

You may not post replies

You may not post attachments

You may not edit your posts

---

HTML code is Off

---