General Information
Packages
Wunderlich parts, Remus exhaust, Touratech luggage, Kahedo seat
History
Got her when she came out as the last 1150, limited model, before the switch to the 1200 engines.
Will never sell.
Been with her all over Germany, Austria, Switzerland, France, Monaco, Korsika, Italy, Spain, Portugal, Denmark, Norway, Sweden, BeNeLux, Pyrenees, the entire Alps 100 times, Kroatia, Slovenia, Bosnia, Montenegro, Greece, Bulgaria, Romania, Hungary. And counting!
One
technical issue so far: a busted rear wheel-bearing in year 18.
One of our highlights - the scary traverse: Tunnel de Parpaillon from 1891 - a French military pathway against Italy. 1710ft of unlit, mud-iced surface, partly tumbling ceiling "highlight" with see-through vistas to the sky...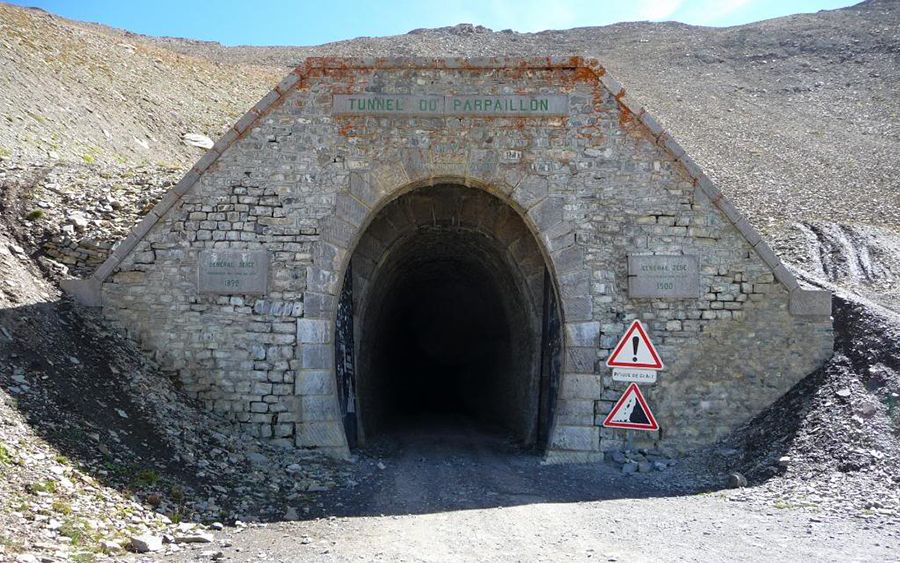 Col du Parpaillon is a high mountain pass at an elevation of 2.780m (9,120ft) above the sea level located in southeastern France. It's one of the highest mountain roads of Europe.
www.dangerousroads.org
Watch the YouTube of the interior after 4:36 min!
It really feels like riding through an illegal gold mine, it's a damn black hole!
Attempted 6 times, made it through 4 times so far, 2 failed attempts due to snow&ice.
A real adrenaline-kicker.
2006 - 15 years ago. By now, all 3 have their moto license…
Some May 28, @Dolomites, Italy. Thought this was a summer trip?
Who says these are too heavy? Massive avalanche conquered, with 6 GS bikes. Adventure!
RIP, Christoph del Bondio.
Lost in translation…WTF? Where's that blue icon?
Knobby tires on a GS will take you anywhere...Just don't drop her.
so many choices to go... look up "Sella Ronda" in the Dolomites/Italy and do at least a google flyover!