Discussion Starter
•
#1
•
Hi,
I just bought a BMW R nine T Pure and couldn't be happier.
After a long initial ride, I realized I'd like a more comfortable seat. And, why not, brown color.
I checked this forum and it seems the Sargent seats are good, and they come with a storage pod. I'm not totally convinced of the look but the extra storage is definitively useful.
I called the company and they told me they don't paint the pod, is either black or unpainted. I'd like the pod to match the color of the fuel tank.
Does anybody have a recommendation of how to pain it? I couldn't find any place that sells an aerosol with the color code of the fuel tank: Catalano Grey/N0Y - CATALANOGRAU UNI
I found this site but they only sell touch-up paint, not sure if this is the way to go.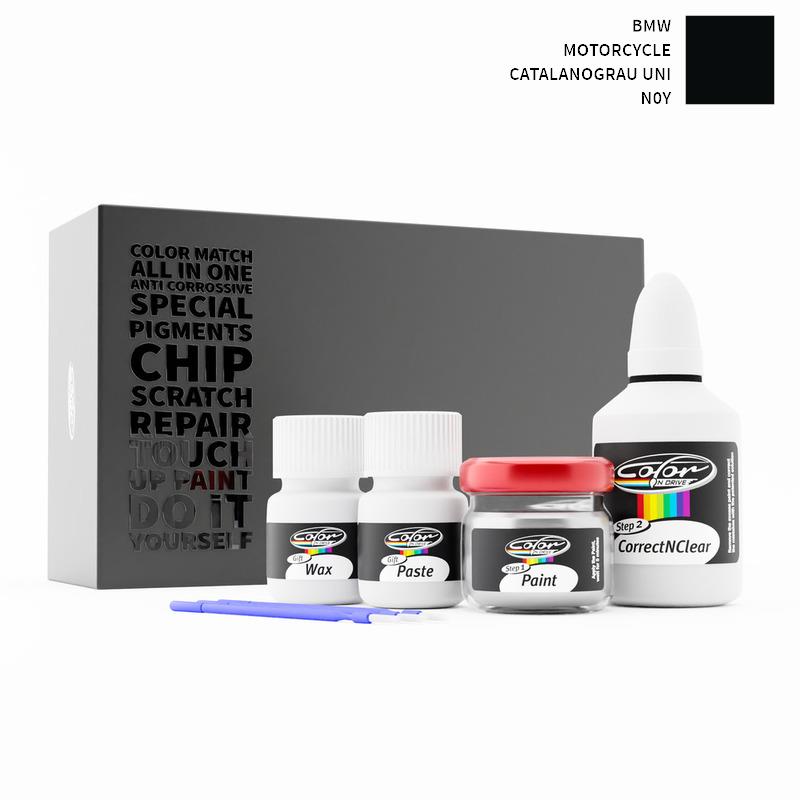 Color N Drive Exact Match OEM Paint Repair Kit
colorndrive.com
Thanks in advance,
Javier