Discussion Starter
·
#1
·
So, my brand new R9T will arrive next month and I'm doing so window shopping (Why did I bought a brand new motorcylce again and an highly customisable one again? ) and it appears that I need some crashbars.
Here is what I found on the market so I'm looking for some feedback and if they are compatible with the 2021 model.
SW Meotech
SW Meotech, the go to for BMW accessories, simple and robust, not blocking the valve covers
Wunderlich
Same but more expensive
Unit Garage
I really like Unit Garage products and those crashbars don't look intrusive, I like how they are tucked in the bottom
Puig
The cheapest but ugly as hell, will block the valve covers
R&G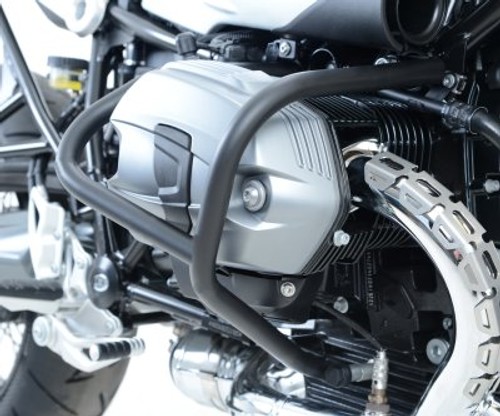 Simple, sturdy, might block the valve head
Rizoma
Made of pure gold, might explain the price.
So, what is your opinions and experience on thos?
Anything to know before buying?