Discussion Starter
•
#1
•
Has anyone fitted any form of cruise control to their bikes? Just curious. Over the last couple of years my throttle hand has a habit of going numb after a ride of between 40-60mins or more, depending on what bike I ride. I've tried not gripping the throttle too tightly on the BMW and that made a limited improvement - I can last for about an hour.... My Moto Guzzi is the worst at it has huge 40mm carbs with strong return springs and you need a good strong grip on the throttle to hold it open... It's a real man's throttle! lol The Nine T is better due to it's light throttle, but I still get the problem.
At present it means I have to make a 10 minute break to let my hand recover before continuing.
My thinking is that on long motorway rides I could at least use some form of cruise control and give my hand a rest on the move.....
I've seen this gadget and can pick it up really cheaply so I guess it might be worth a a try.... You clip it to the throttle grip and use your palm to control the throttle, I believe...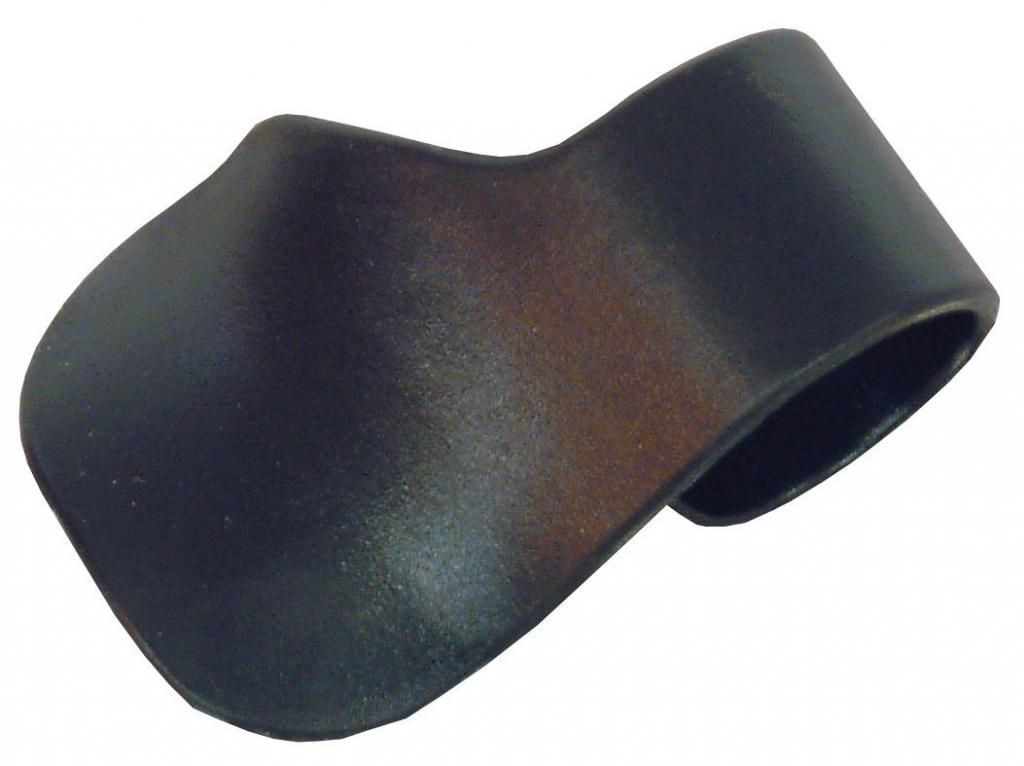 Would be really grateful for your advice! Thanks!