Bump for a deal? Would consider trades
Hello everyone,
Looking to sell my Hornig Lifter
Height adjustable for all RnineTs. Currently set for ugs/scrambler height.
Handle collapses for...idk...it's nifty, I guess
Used for regular maintenance type work.
Good, sturdy unit: TÜV approved!
Will post actual + additional pictures when I get a chance
Link to manufacturer: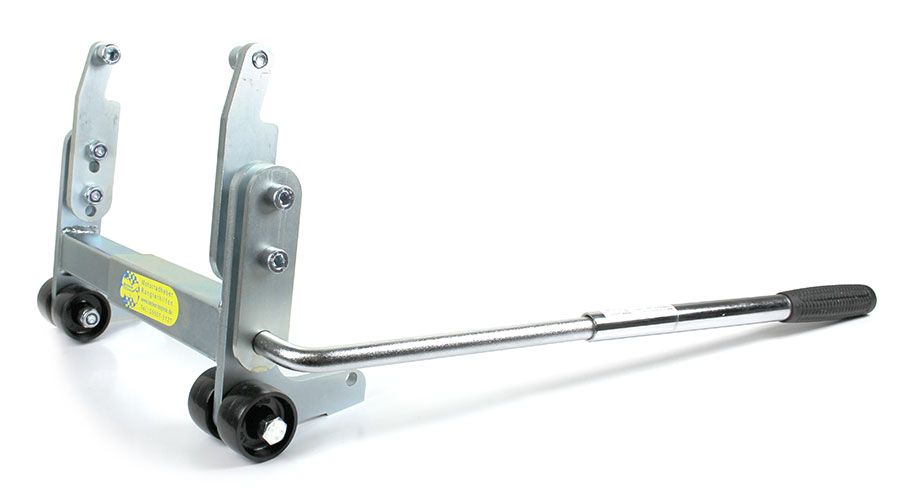 Our lifter fits for BMW RnineT & RnineT Urban G/S. It is perfect for care, overwinter, change wheels and servicing. Made of steel, zinc-plated and...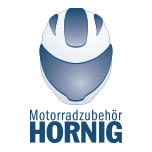 www.motorcycleparts-hornig.com
Etransfers accepted
Shipping extra