Discussion Starter
·
#1
·
I bought recently a Oil Temperature Gauge and fitted it on to the right side engine casing replacing the stock cover provided by BMW.
I bought this from A J Cycles in New York and received them in just 5 days to the U.K. Very easy to do business with where you are in the world.
Its a simple screw in to the engine cyclinder and it does its job well.
("it does what it says on the tin" !! ) - allows you to see at a glance what the engine is up to.
I choose the Centigrade option but it is also available in Fahrenheit .
Here is a picture of the gauge in place. For info I did choose the Silver option but you can also purchase it in Black.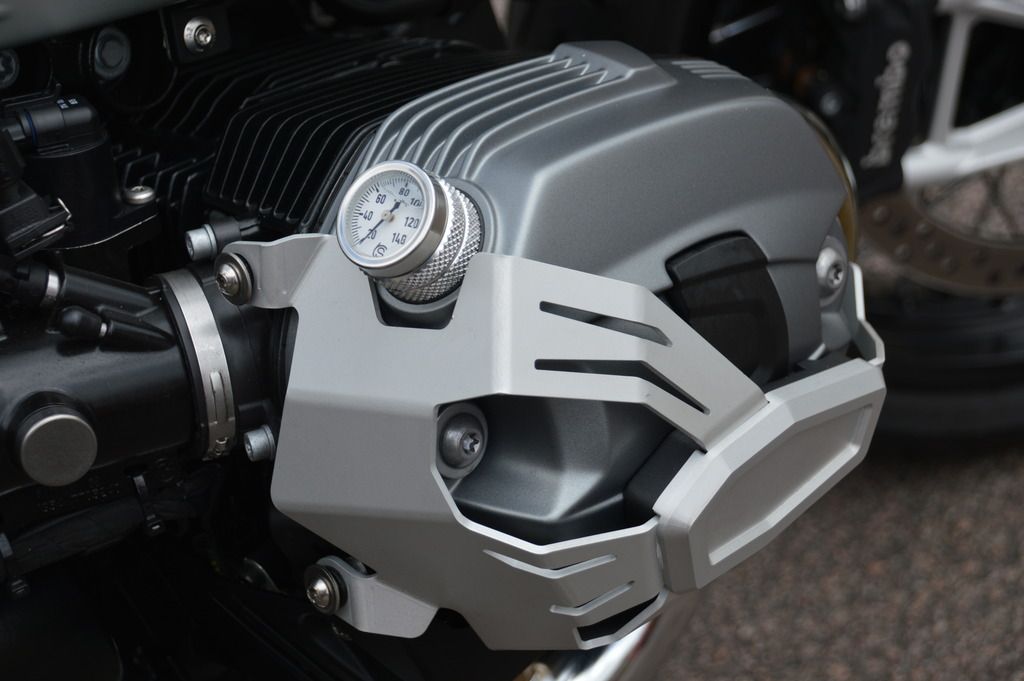 Is it essential - of course not.
However for me its more than just a pretty add on to the bike as it gives me information that is useful.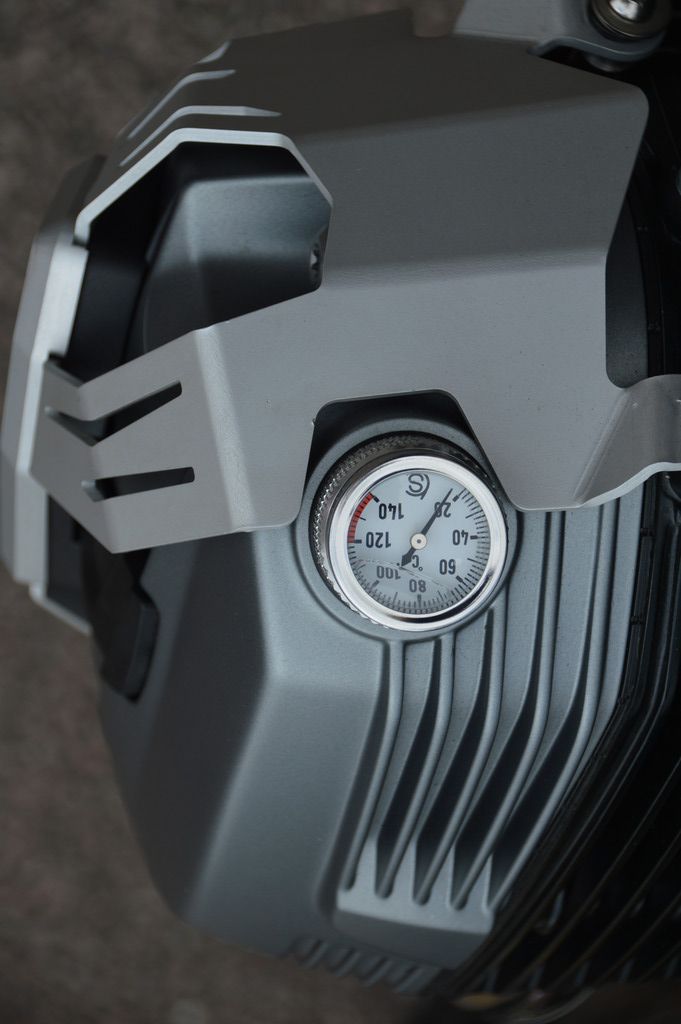 On an interesting note I recently attended the Custom Bike show in London last week - "Bike Shed" and it was interesting to see on several BMW Boxer custom bikes a Oil Temperature Gauge on the bikes.
Here are a couple of shots showing the gauge in place on these bikes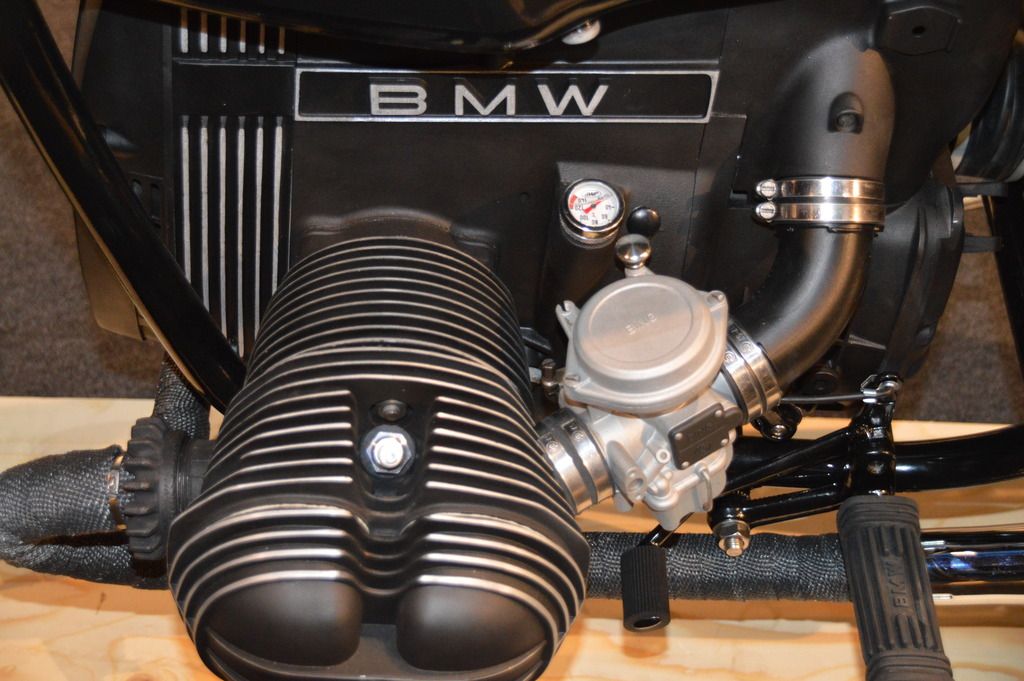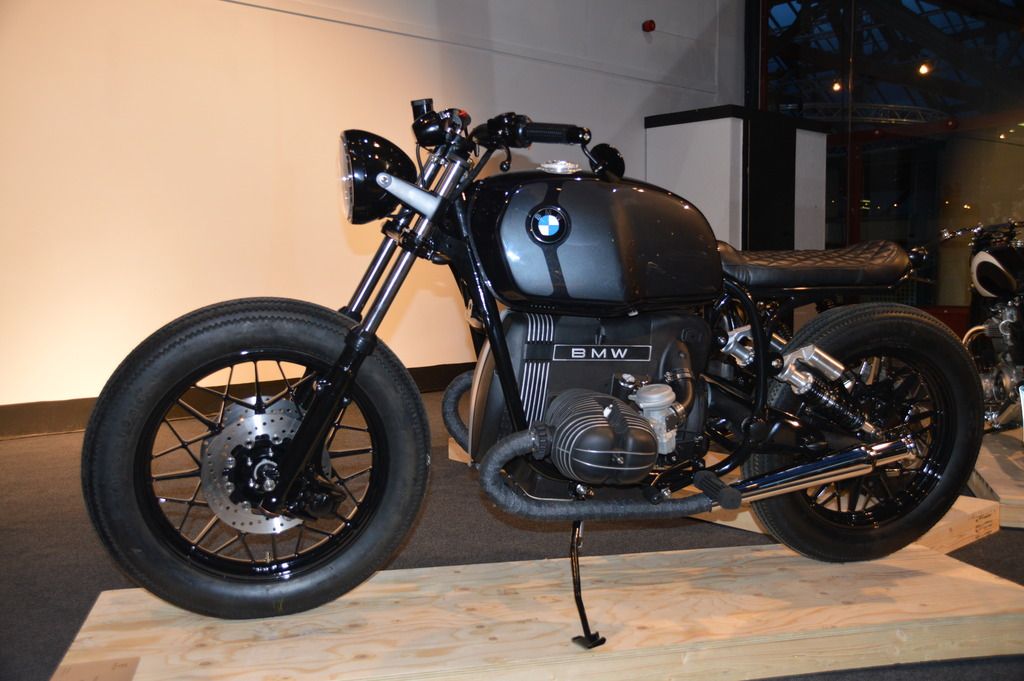 Hope you like the pictures
Alan